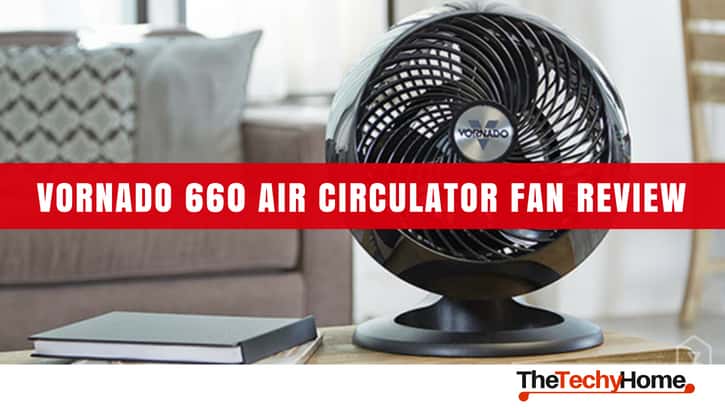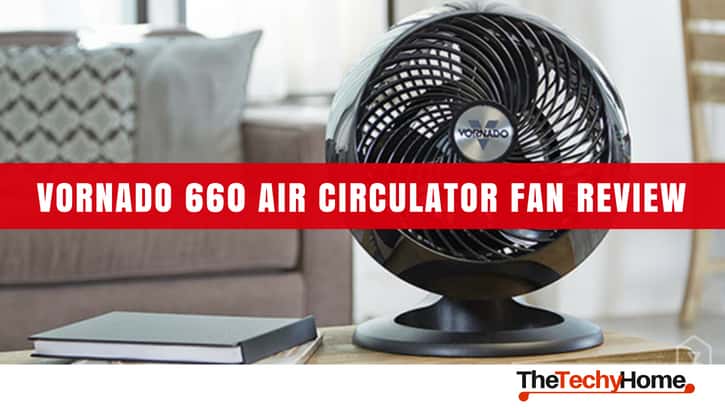 Vornado 660 is a whole room air circulator fan which is capable of providing total air circulation around a large sized room. It is a beast of a fan and a major upgrade over Vornado 460 and 560.
It comes with features such as Vortex Technology for complete air circulation, deep-pitched blades that move air up to 100 feet, chrome glide bar which provides full control over airflow, speed settings of 4, and much less noise compared to other brands. It is suitable for use during winter or in a home with air conditioning system.
Its ability to suck in cool air and push it to circulate around the room is amplified by setting it in front of an open window or door. This Vornado 660 review looks at the some of the specifications, pros and cons of this whole room air circulator by Vornado.
Specifications
Max Distance: 100 feet
Speed Settings: 4
Controls: Push-button
Weight: 7.3 Pounds
Height: 15-inch
Width: 13.5-inch
Depth: 11.75-inch
Volts / Hertz: 120V / 60Hz
Power Cord Length: 6 feet
 Pros 
Whole Room Vortex Action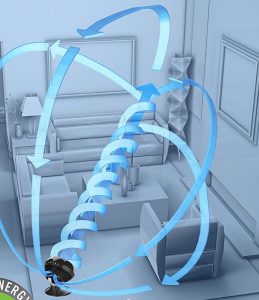 The Vortex Technology of the Vornado fan 660 enables full circulation of air within the room. This technology creates a unique airflow pattern called Vortex Action which allows air to move freely and faster in the room.
Using the walls and ceiling pathways, the Vornado 660 enables circulation of air to every point in the room regardless of obstruction like chairs or tables. The air that flows in the room is cool and an optimal cooling experience is constantly being recreated.
One need not be in the airflow path to feel the cool air, the Vornado 660 creates complete and comfortable air circulation for the whole room irrespective of your sitting area.
Variable Speed Setting
The speed setting comes varieties of functions such as;
variable frequency drives;
adjustable frequency drives;
variable speed drives;
which conforms to the required standards of most devices. It also combines AC Motor and Drive Combination, and DC Motor and drives.
The speed setting is designed for easy adjustability to control the blades speed, with the settings ranging from whisper-quiet to turbo (584 CFM). The controls can be found on the top of the circulator for easy accessibility.
Tilt Function
Due to the Vornado fan 660 ability to tilt in the vertically and horizontally position with ease in the chrome glide, air is spun rapidly into a column shape by the Vortex technology for optimal coverage.
Being able to constantly tilt to a full 90 degrees by the chrome glide, the Vornado 660 is able to control the direction of the airflow.
Solid Spiral Grill
The Vornado 660 air circulator comes with a solid spiral grill which straightens the movement of air, allowing air to travel longer distances. It also comes with a special twist feature which creates a spiral effect, enabling air to reach every point in the room. The grill is made easily detachable for cleaning of the blades.
Enclosed Air Duct
The deep pitch blades of the Vornado whole room air circulator fan are enclosed in a cylindrical duct that sculpts air into a high-velocity column. This high-velocity column breaks through hot and cold zones with ease and maintains temperature balance.
Deep Pitch Blades
The deep pitch blades are one of the most important and standout features of the Vornado 660. They are designed to efficiently maximize the amount of air circulating around the room, with the capacity to move the air to a height of 100 feet. You can easily clean the blades by unscrewing the blades.
Inlet Air Accelerator
The Vornado 660 air circulator is built with an inlet air circulator which is specially designed to direct air to the most effective parts of the deep pitch blades for effective airflow, thereby initiating the vortex circulation around the room.
Power Consumption
The Vornado 660 high-speed motor is able to spin the deep pitch blades at high velocity while expending a small of amount of energy.
It uses 43 watts at a lower speed, 50 watts at medium speed and 53 watts at a high speed, with an input voltage of 110V AC. Its ability to effectively circulate cool and warm air around the room makes it energy efficient, and it helps reduce the amount spent per month on heating and cooling.
Durability
The Vornado 660 whole room air circulator blades and motor are designed to withstand temperate conditions and last over a long period of time. The interior of the fan is built to be able to efficiently use heating and cooling effects, thereby cutting cost and making it environmentally friendly.
 Cons 
Expensive
Although in the long run, the Vornado 660 air circulator is cost effective due to its durability, it is costlier compared to other fan brands that come with similar features and offer the same quality of service. It is not the worst choice when it comes to prices, it is also not the best choice.
Noise
Like most conventional fans, the Vornado 660 is also liable to noise disturbance. An increase in speed also translates to an increase in noise production, therefore, it is not advisable for bedroom use or relaxation area.
Reassembling after Cleaning
Compared to its competitions, the Vornado 660 is relatively hard to put back together after cleaning. It is not easy to disassemble the back cover and clean the blades in between the covers, and assembling it back is even a major challenge.
Warranty
The Vornado 660 whole room air circulator fan comes with a five-year warranty which covers damage repairs and parts replacements without charge on any defects as a result of the manufacturer's errors.
The fan is built by the leading consumer service team in the industry and it is certified by the ETL, which means it complies with the United States voltage requirements.
Where You Can Use This Vornado 660
The Vornado 660 is mainly designed for indoor use, offices and homes. It is able to effectively mix cooler air with hotter air, thereby producing a cool and comfortable air in the room.
It is able to high volume air with just a minimal amount of noise when compared to its competitors. It can rapidly cool a room in the minimum time required, and it can work perfectly with an air conditioning system, making it suitable for indoor uses.
Conclusion
Despite a few minor drawbacks, the Vornado 660 review has been able to point some major attributes of the fan that set it apart from other brands.
Although it is not perfect, as no product can truly attain perfection, its durability, energy efficient, whole room vortex action, and deep pitch blades for superior performance makes it one of the best whole room air circulator in the market.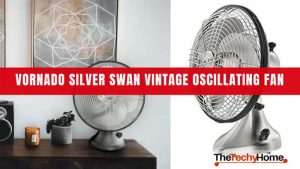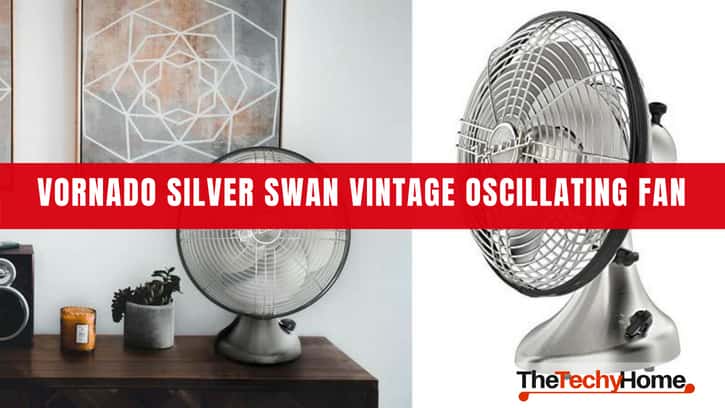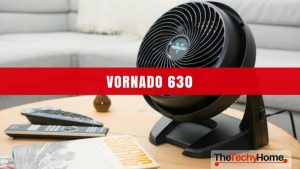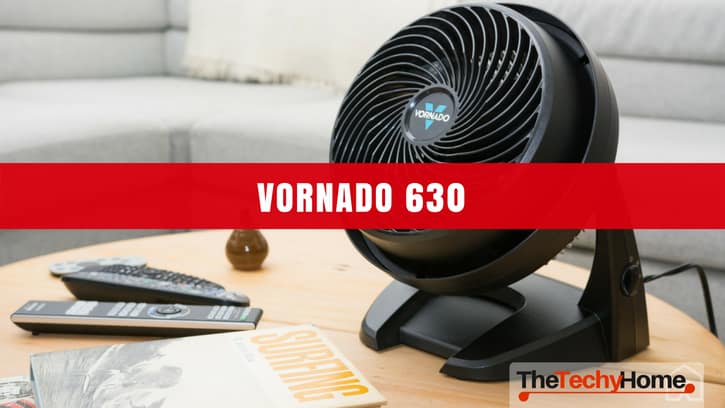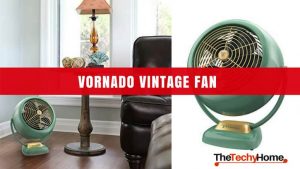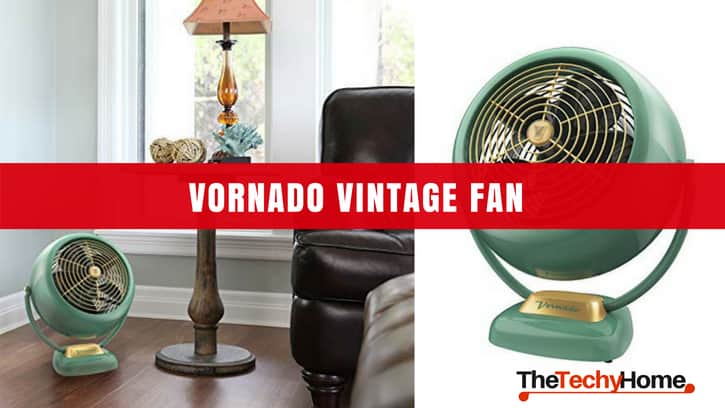 Summary
Reviewer
Review Date
Reviewed Item
Vornado 660 Whole Room Air Circulator Fan
Author Rating